Unleash the power of Sierra Interactive
We help real estate agents capture, nurture, and convert leads.
The exclusive integration only available within Sierra Interactive.
Join a great community of agents from

the 🇺🇸 United States and 🇨🇦 Canada.




Capture, nurture, & convert.
All of our services fall within one or more of these categories.
Capture
We generate new leads through API-integrated processes, machine learning, and our extensive ad management experience.
Nurture
We cultivate your database through a combination of text messages, emails, and targeted digital ads on Facebook and Instagram to keep you at the forefront of their minds.
Convert
We increase your lead conversion rate by using automation and smart filters to prioritize the most valuable contacts that require your immediate attention.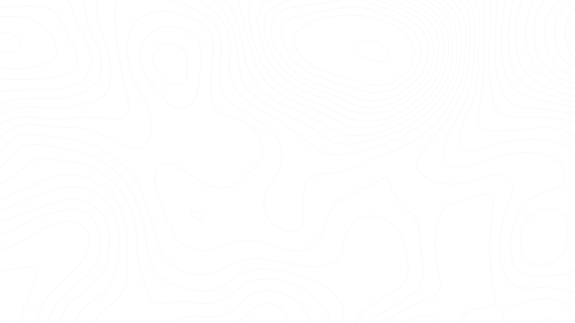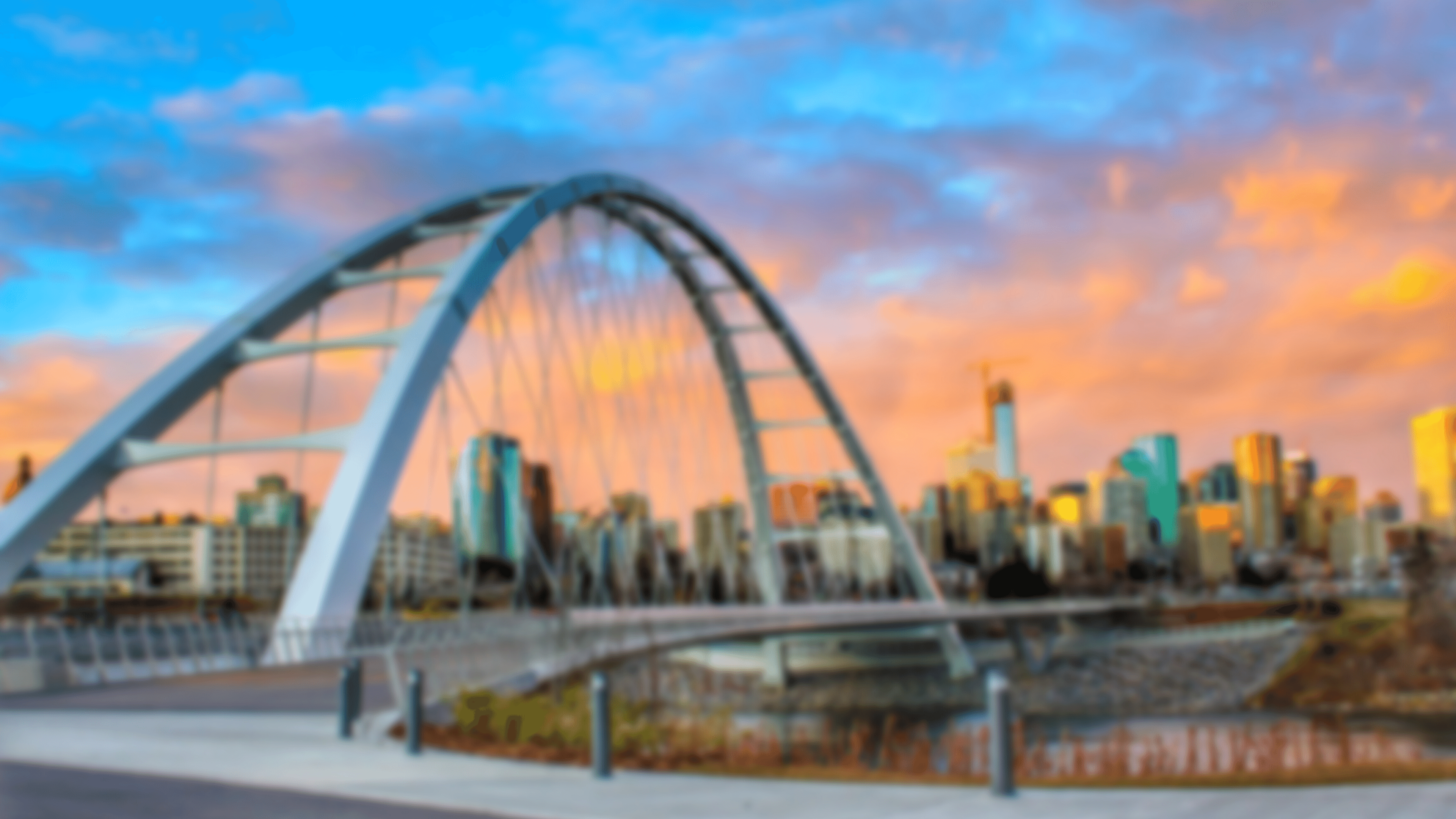 "Prior to GGMS we were averaging, give or take, somewhere around 50 transactions a year for two agents, it was okay. Since then, we are on par for 360 transactions a year."
HOW CAN WE HELP YOU?
We want to simplify your life. In the following you see answers to some questions that might arise.
Why a theme?
If you have time constraints, a limited budget or have no clue how to code, a theme is a good choice. Countless hours of work were invested in the POWER theme such that you save yourself a ton of time, headaches and money.
Is a theme the right fit for me?
The POWER theme is intuitive, easy-to-use and well documented. With our module options you'll have all the control you desire - no matter if you are in marketing, design or coding.
Can i use my own branding?
You have a vast amount of color & styling options - Detailed options that allow you to control typography, color schemes and styles across all templates and many options to overwrite styles on a per module basis. Of course you can change the logo too.
How to get started?
Once, you purchased our theme from the Hubspot marketplace, you will find all templates, modules and assets in HubSpots design manager under the folder POWER. We highly recommend starting with our detailed documentation: read documentation.
How do i get support?
You got stuck in your building process? Get in touch with us through the live-chat option on our website or contact us through our contact form and we will do our best to help you.
What about special requirements?
Your requirements exceed the functionality of our POWER theme? Whaaat? Are you building a space ship?! 😜 Do nott worry, we also offer a custom service to implement your individual projects. Reach out now
☎️ Support
Included in all core packages.
Unlimited account review calls
Schedule 1-on-1 account review calls to review the results of your services and discuss actionable steps to improve performance.
Membership area w/ training resources
24/7 on-demand access to our exclusive client membership area. Learn something new or refresh your knowledge on a familiar topic.
Daily live training sessions on Zoom.
Join our daily live group training sessions on Zoom, exclusively for clients, Monday through Friday at noon eastern to delve deeper into a topic.
Private Facebook mastermind group
Access our private community of 3,600+ real estate agents from all over the United States and Canada. Ask questions and engage with others.
Schedule a call
Request a call to learn about our platform, features, costs, and use cases.
FAQ's
Answers to frequently asked questions.
What CRMs are compatible with GGMS?
Our core packages require a Sierra Interactive account. If you are happy with your current CRM/CMS, you can get a Sierra account to use specifically for our lead generation and retargeting services then we can push the leads into your preferred CRM. Some A La Carte services are available for non-GGMS users; contact sales@ggms.com to discuss your options.
How many users/seats are included?
Our services cover all agents that are associated. with the Sierra Interactive account that has GGMS enabled. Meaning your whole team can benefit from our action plans, automations, tags, smart filters, landing pages, contact templates, and more!
How long does it take to get setup?
This depends on the services that you select. Our essentials package can be set up in as little as 1-3 days, and our largest package can take up to 3-4 weeks to get everything in place. It's important to note that in larger packages, the services with be launched in stages over the 3-4 weeks as they are ready.
How are the top clients successful?
In short, our top clients follow the systems & processes and do the work! The main goal is to find the best opportunities inside your database and put them front and center. However, if you fail to make the phone calls, do the tasks, or respond to the engagement we create — it's impossible for you to close deals.
Can you help me import my database?
Yes, if you are moving to Sierra Interactive, our team can help you import leads from another database and ensure that they are all placed in the correct lead status to ensure your system is ready to launch.
Do you have a contract?
Our standard Master Service Agreement is 1-yr. However, if you do not see the ROI, let's have a conversation to ensure that you fully utilize the system. Ultimately, we want you to succeed, but if it's better for us to part ways, that is something we can do with a 30-day notice — after a minimum of 90 days of service.
2022 Marketing Statistics
Our clients achieved great results with our help last year.
Video plays at 95%
13,300,000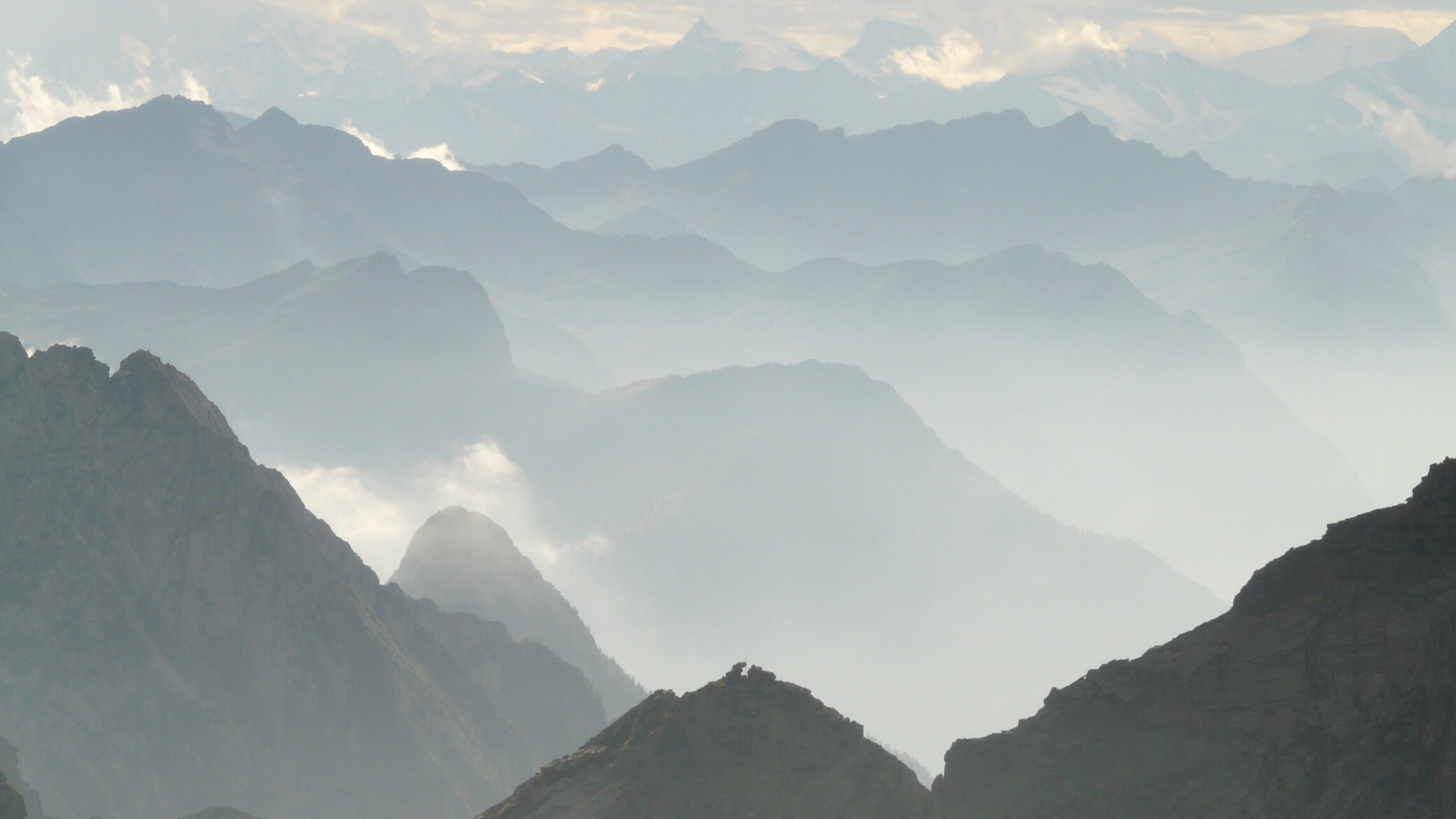 Are you ready to see what GGMS can do for your business?
Schedule a call to speak with a member of our team.