Real customers, unreal results.
Hear firsthand how our product has transformed the lives of real customers.
Real satisfied customers
Don't just take our word for it, read these testimonials from satisfied customers.
Sierra is like having a Ferrari in your driveway and you're ready to go out for a drive on a Sunday, but the tires are flat and you're out of gas — the GGMS plugin with Sierra allows all the bells and whistles of Sierra to really be shown.
GGMS has helped us, not only with the website, but we have a team of 15 agents, so it allows me as the accountability coach to be able to use filters and instantly figure out what agents are not making their calls daily or agents are not following up properly. It's really made my life easy.
The GGMS system tells us who is showing intent and taking action so we can focus our time on those leads. The new system has been a huge upgrade. The videos that they created, landing pages, notifications, and automation is a huge game changer.
GGMS provides our agents with a standard operating procedure on exactly how to utilize all the frameworks provided by Sierra Interactive so that our agents are clear on exactly what to do.
So we've got people in our database that have been in the database literally for years. Josh and Mike have been fantastic about helping us dive into our database and reengage a lot of the old leads — helping our agents by constantly reaching out through the automations and saving them a ton of time.
So what I like most about GGMS is how simple the process is. You literally just log in, you look at the smart filters, and you follow the tasks. It figures out what you're supposed to do for you. All you have to do is read the notes and it takes care of the rest. It's really super simple.
GGMS takes a lot of the work and the heavy lifting off my plate. GGMS uses automation to keep me in constant contact with my clients and has let me land some deals that I might not have otherwise.
I've closed a lead that was seven years old. I have multiple that are three to five years old, which I acquired from a totally different source, but the methods we practice with GGMS has made them rise to the top and become clients — which may never have happened if I had stayed at the previous company.
I would definitely recommend GGMS to anybody. I just believe that if you're going to have a CRM system, you need a partner like them that can allow you to maximize the system and to convert these leads and to stay on top of it.
What I like most about GGMS is the done-for-you component. Everything is fully automated so it takes the work off of my plate and I can spend more time, you know, doing what I love to do, which is talking to clients.
Social Proof
See what people are saying online.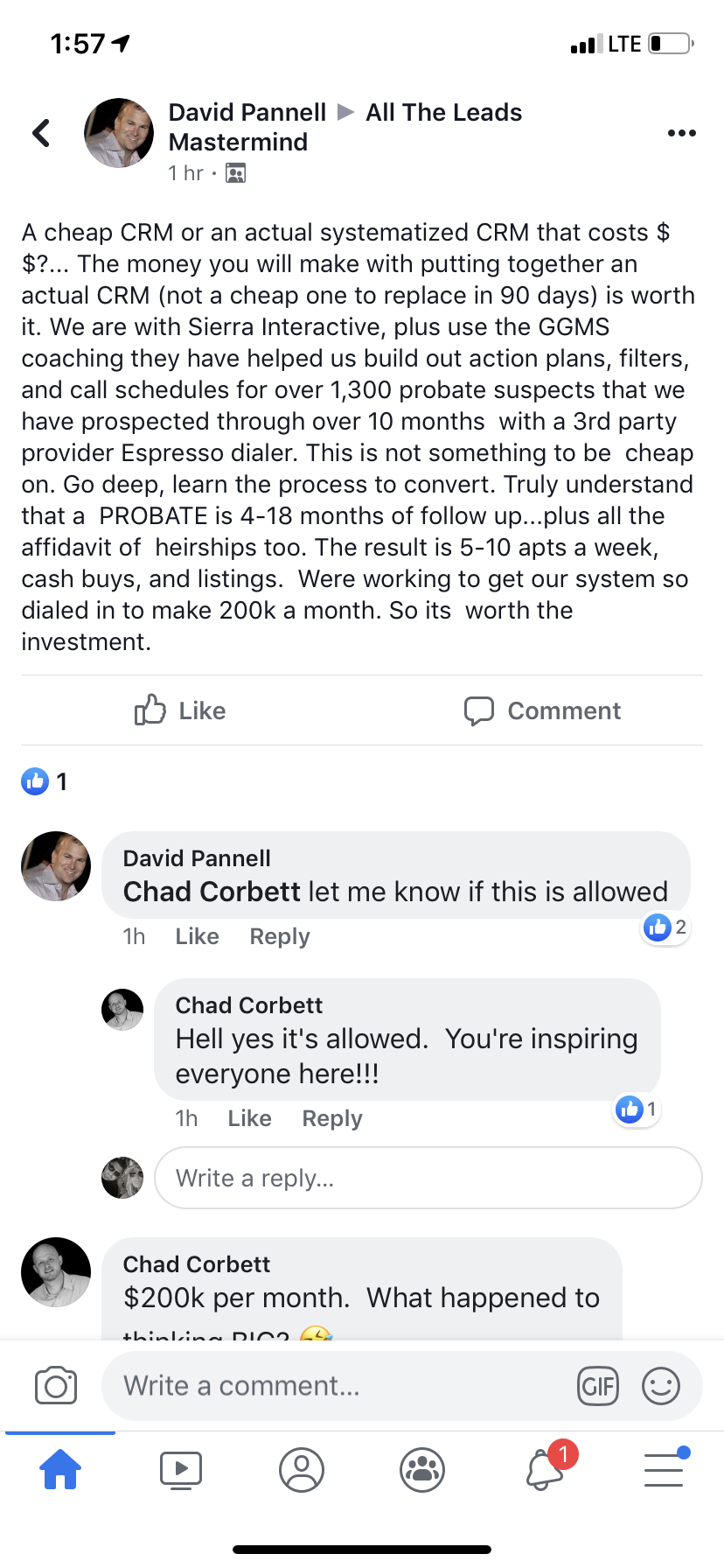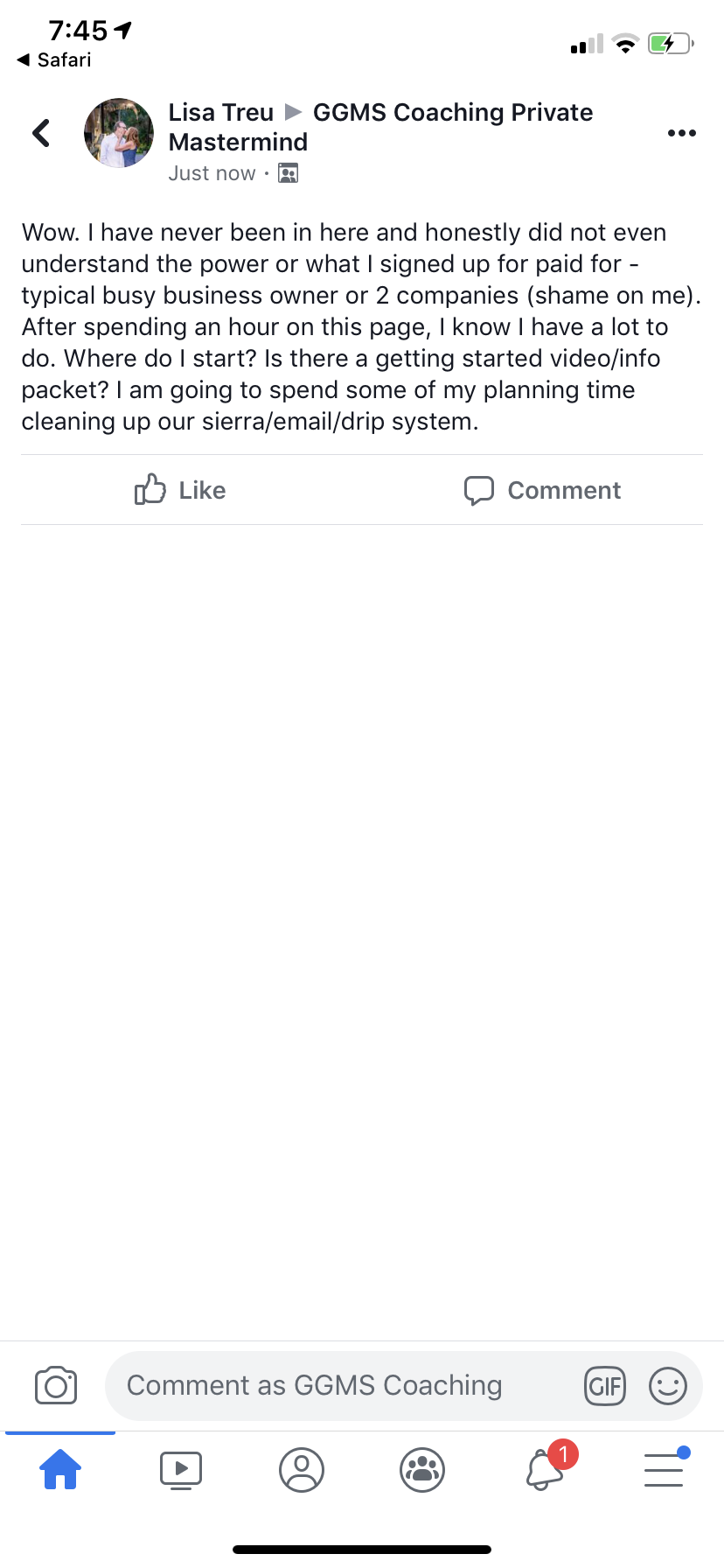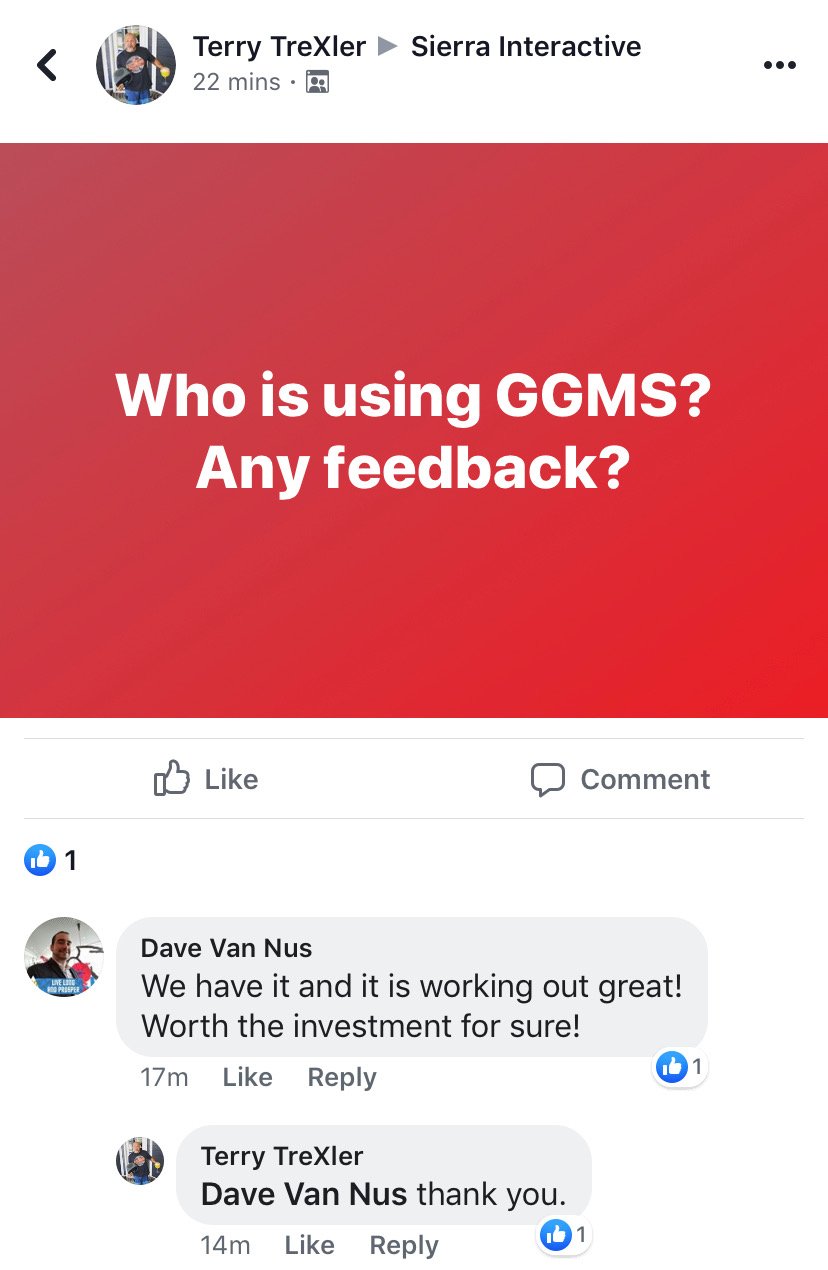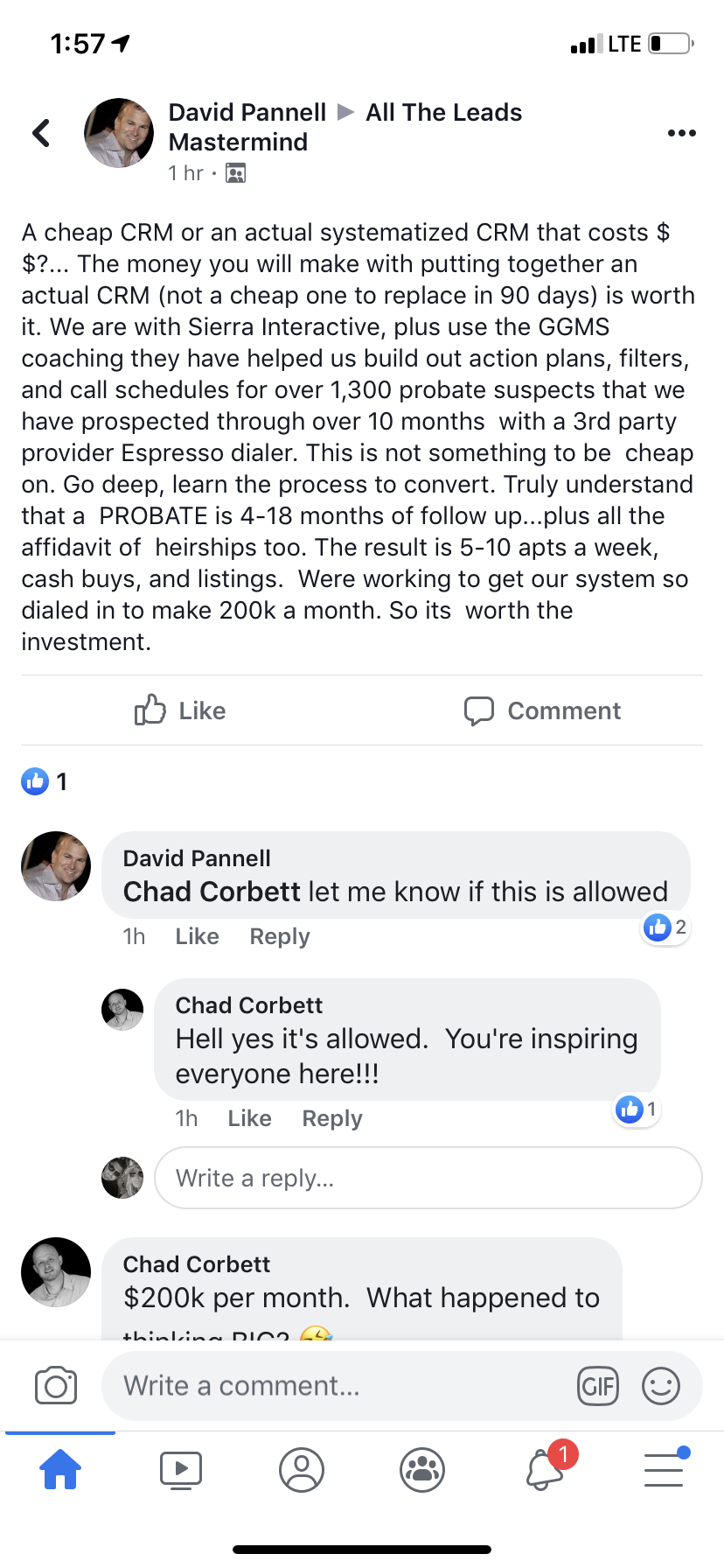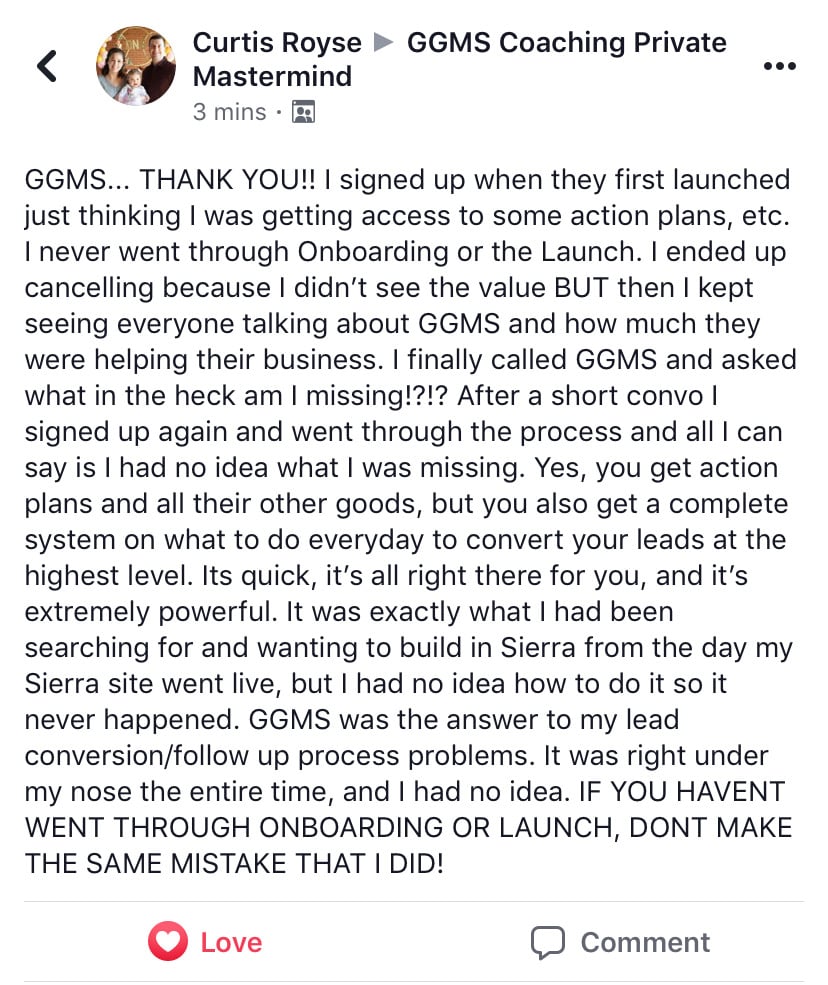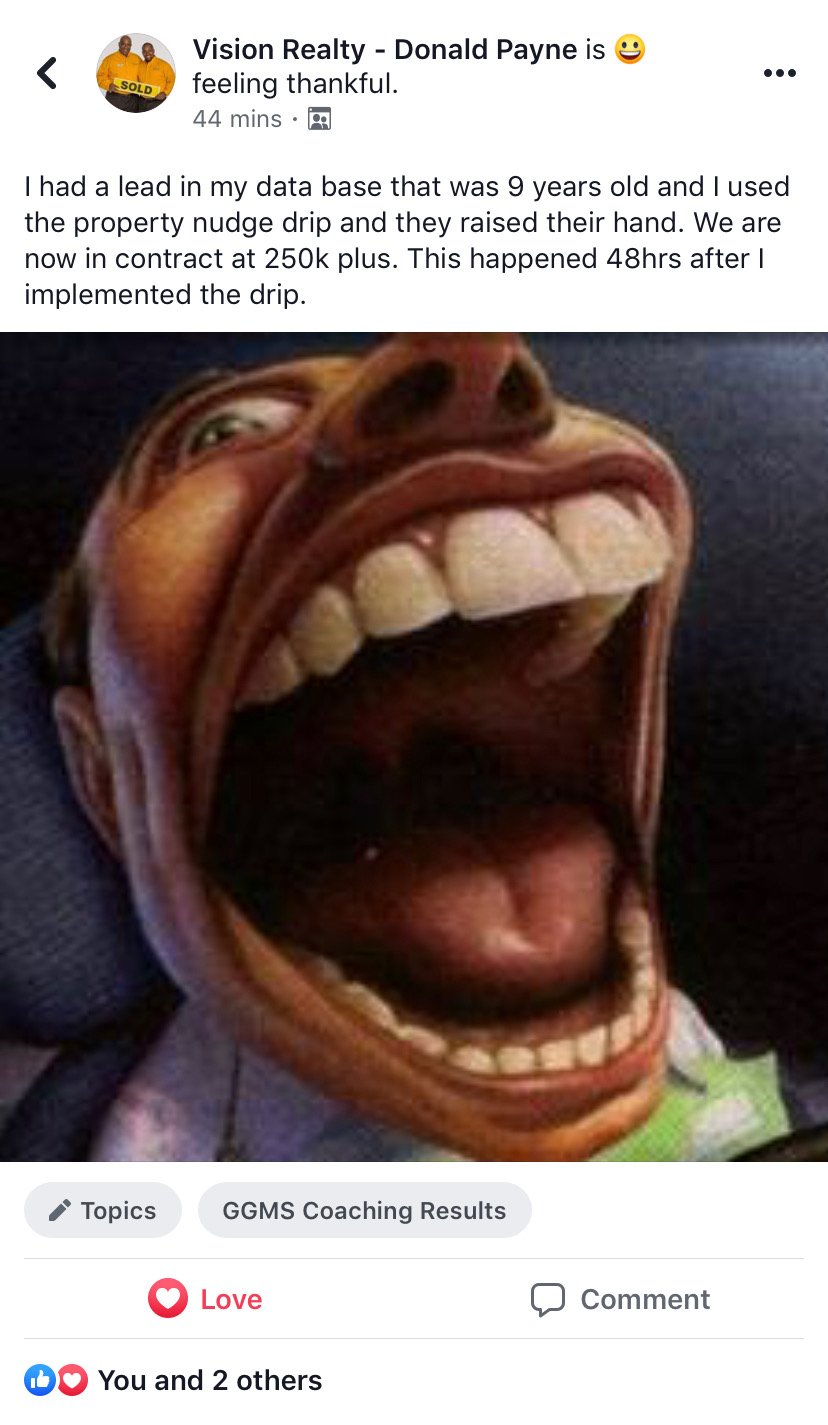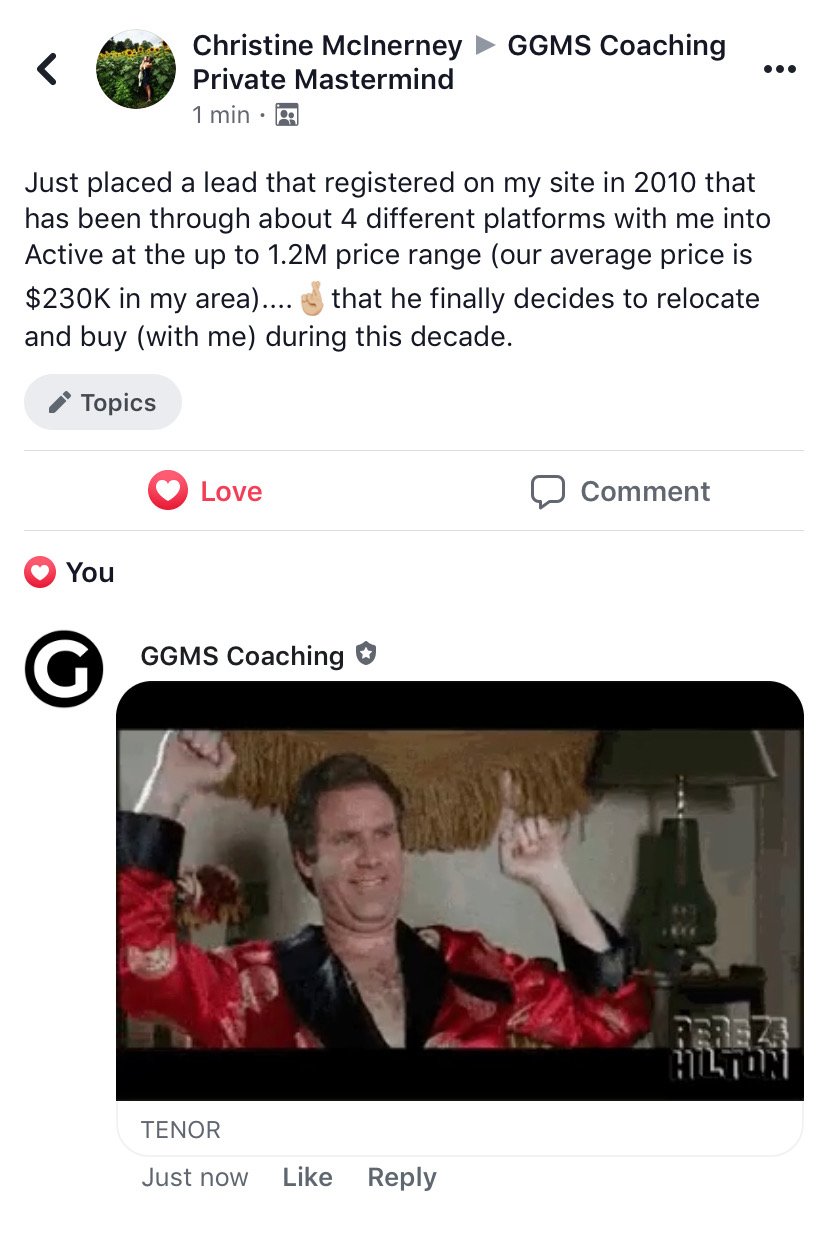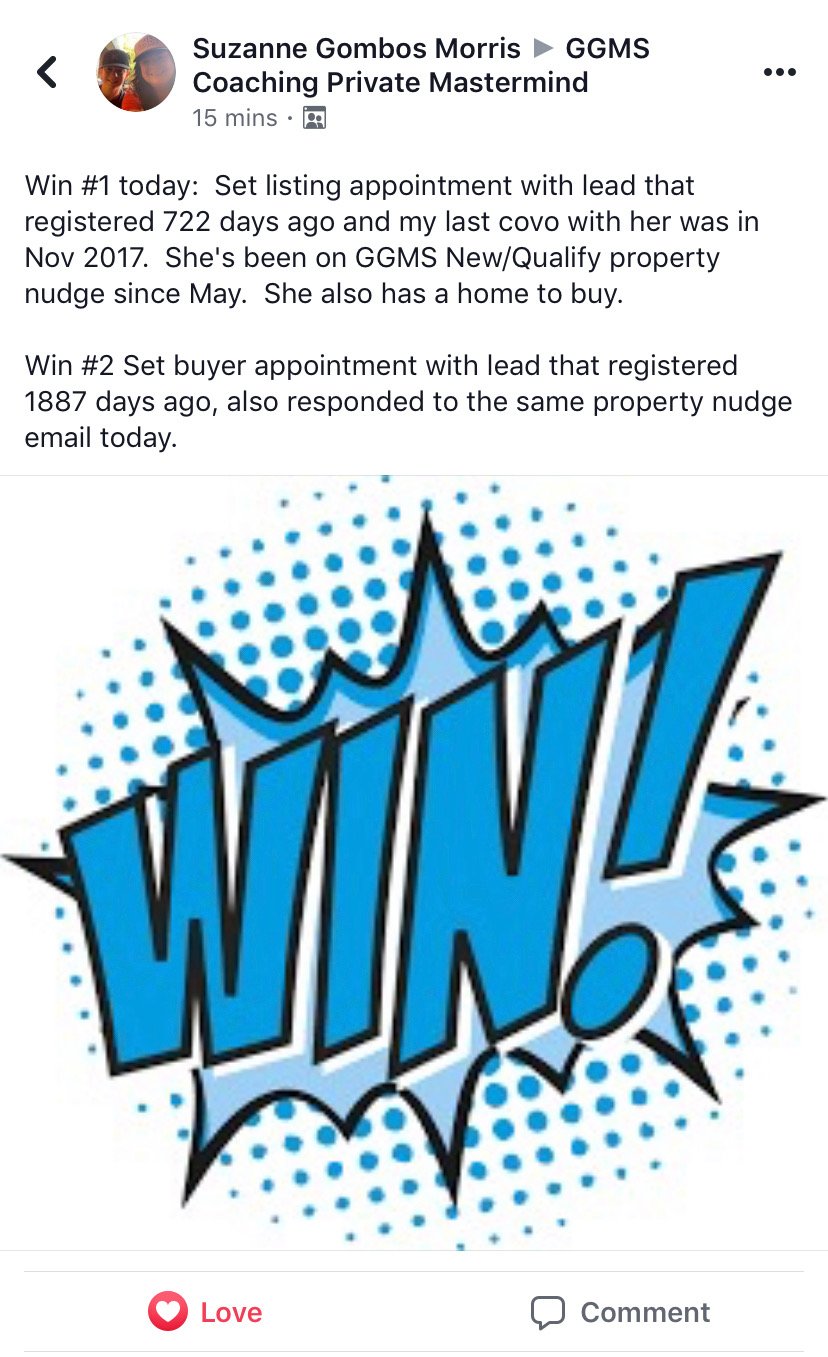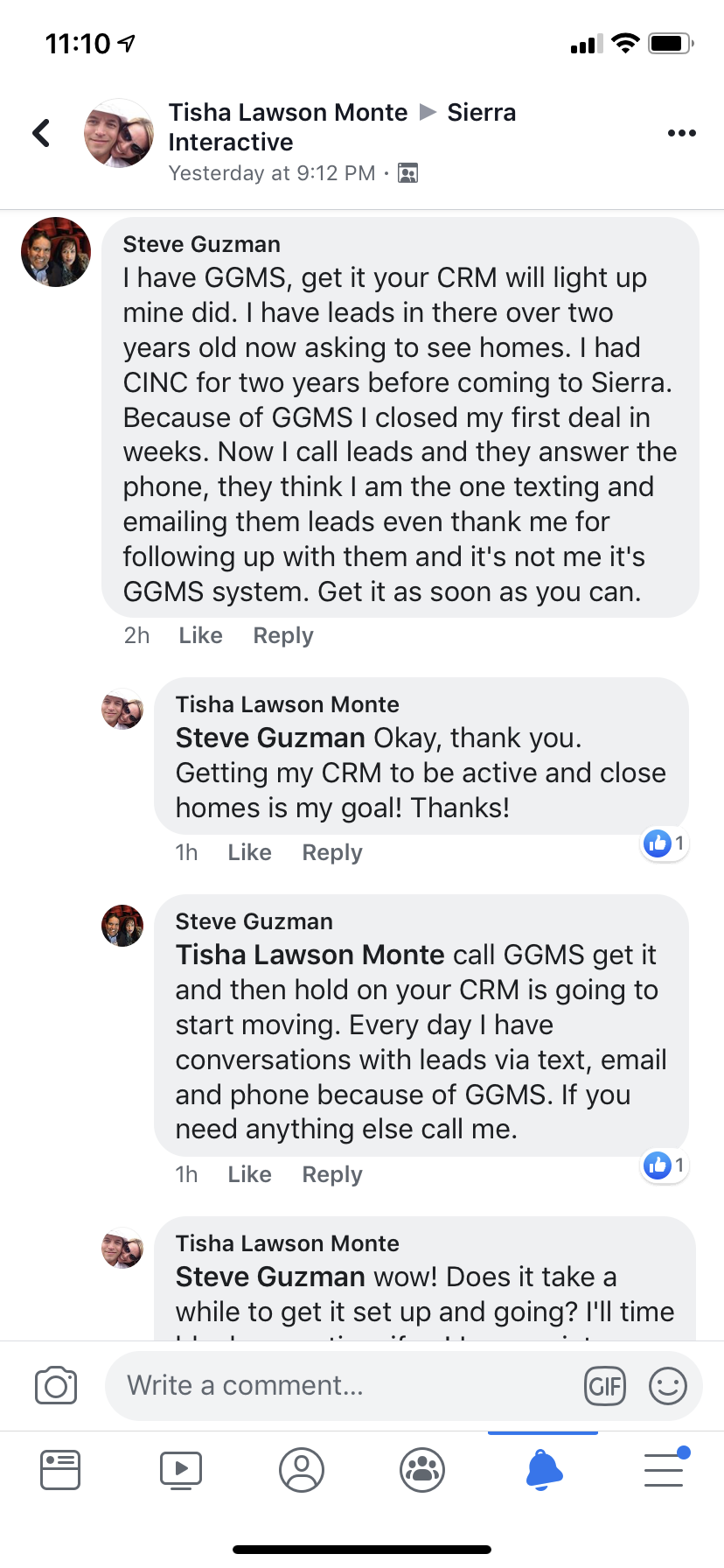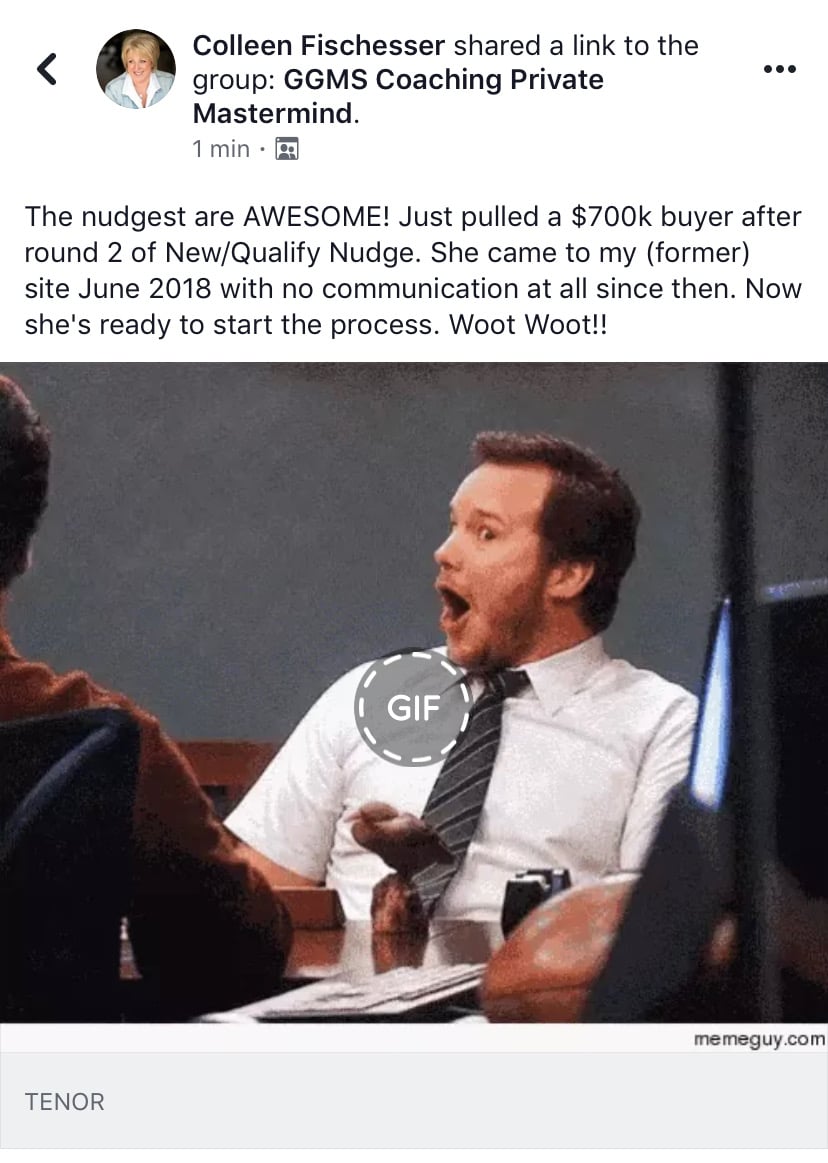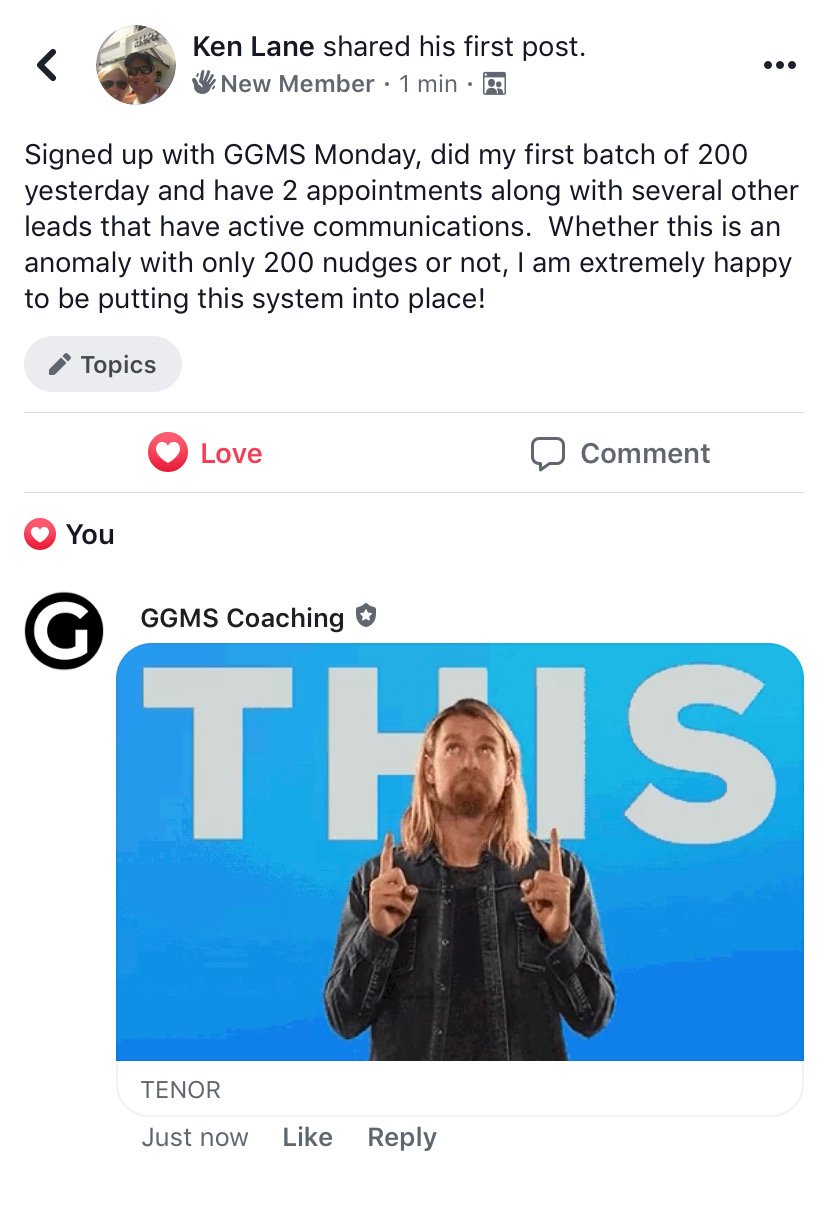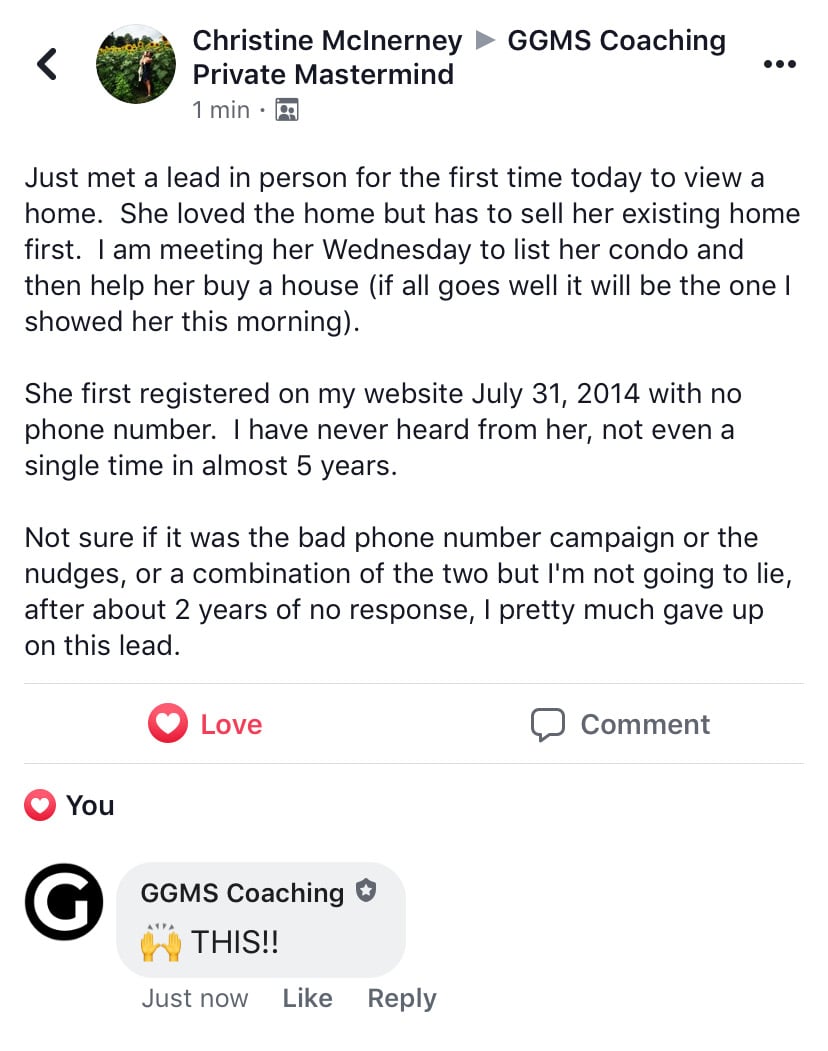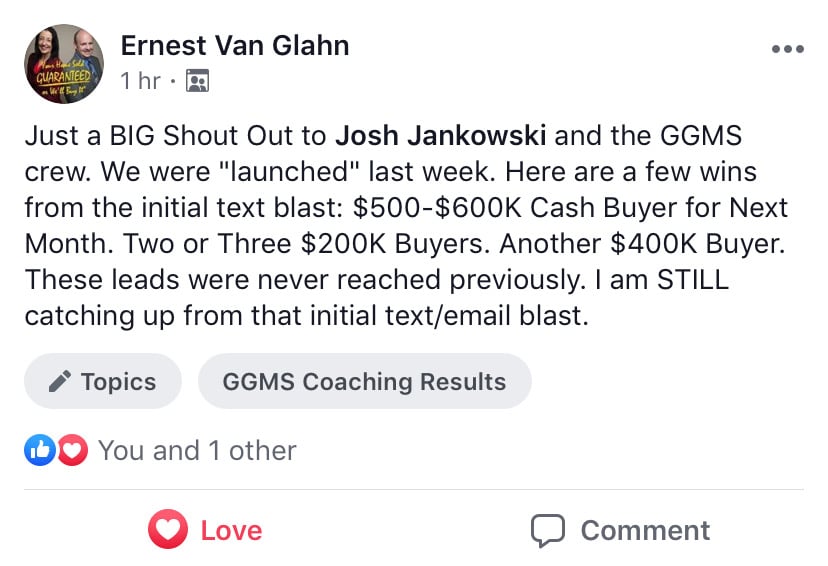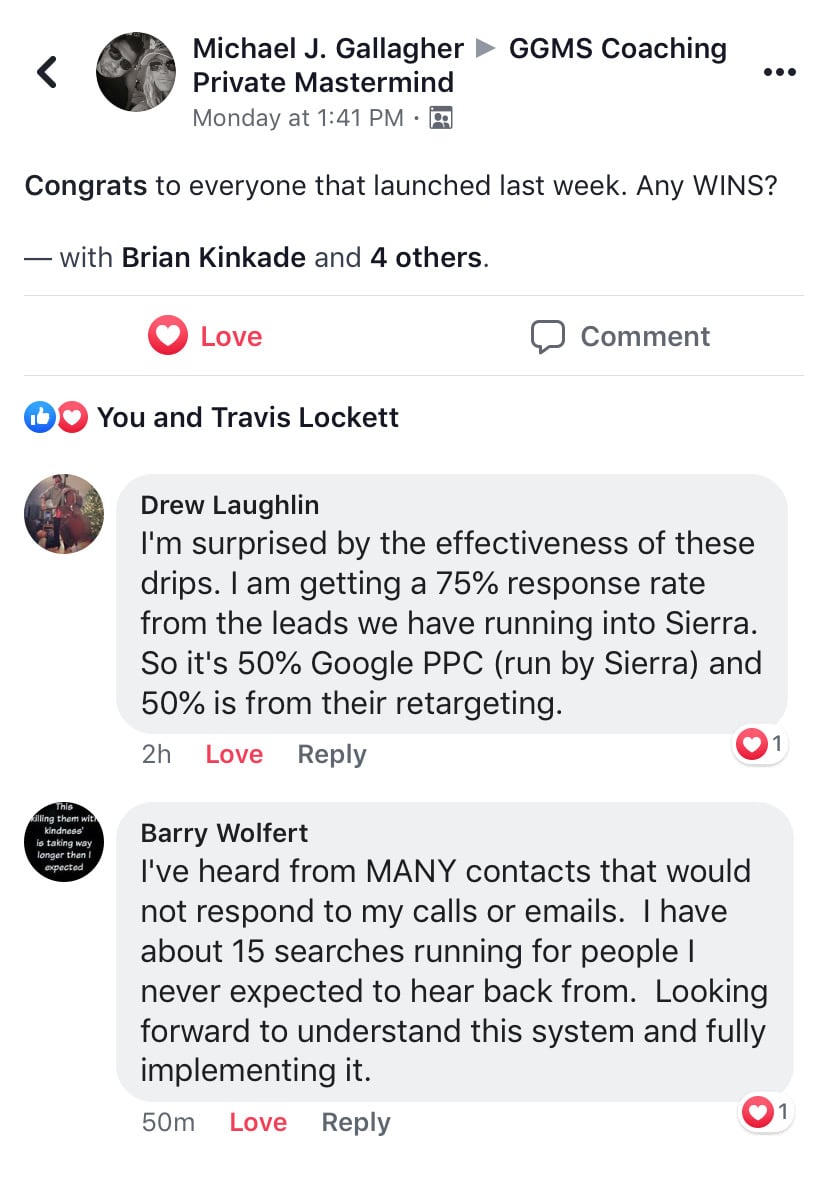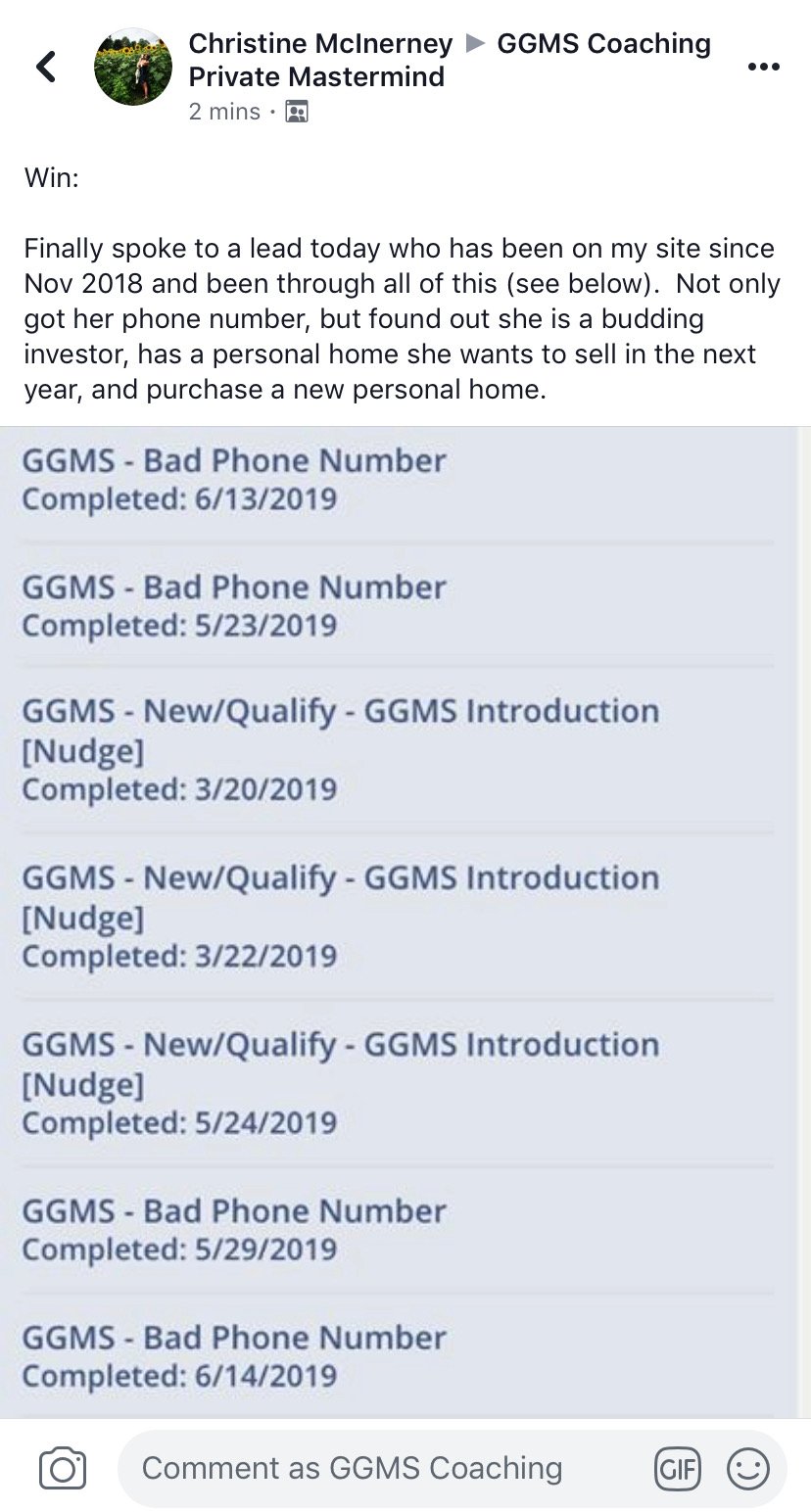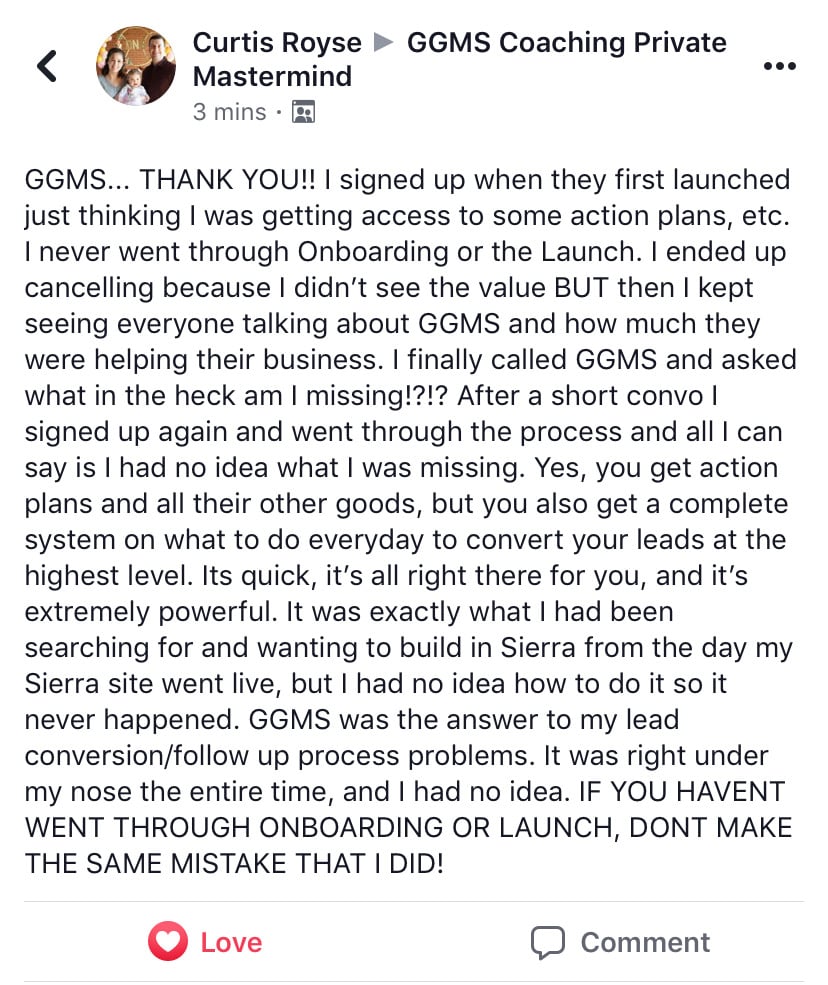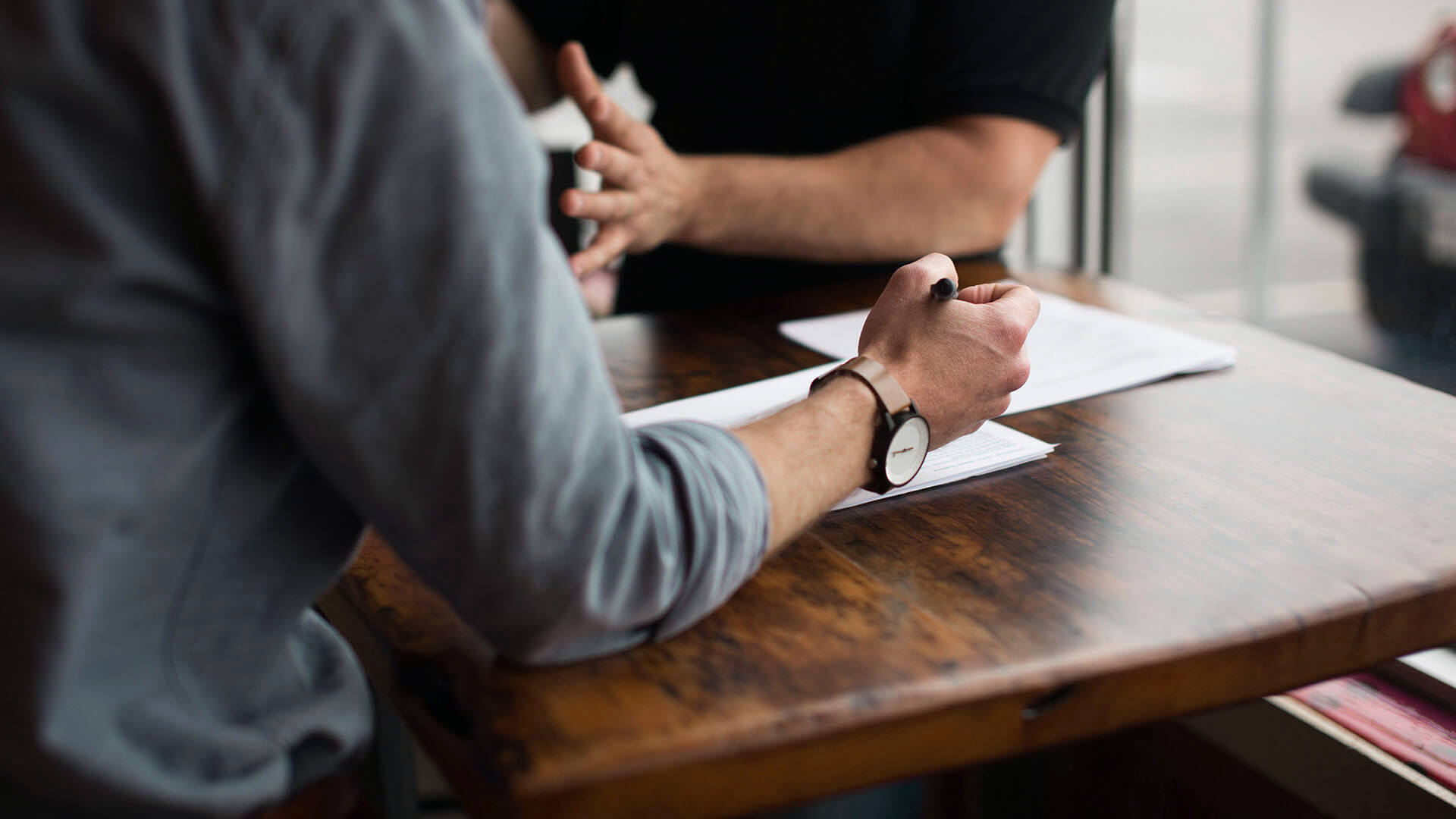 Are you ready to see what GGMS can do for your business?
Schedule a call to speak with a member of our team.