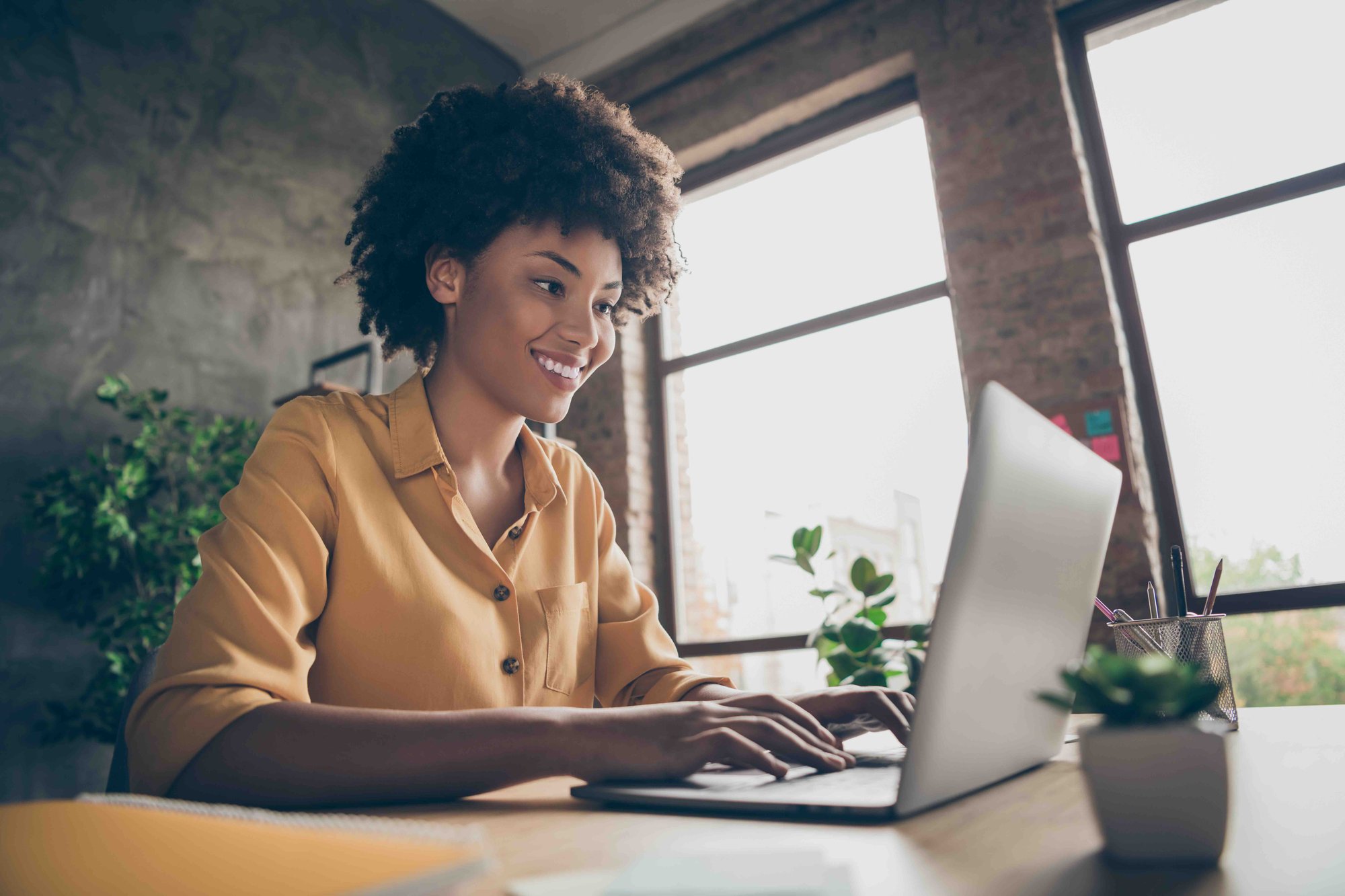 Google Business Profile
Generate organic traffic from the world's largest search engine.
What Are The Main Benefits?
Maximize the results you get from Google My Business without spending a ton of time learning how to best promote it every month.
Our monthly service is a perfect fit if you don't want to deal with the hassle of ensuring you're doing everything possible to dominate GBP each month.
Our team handles all the little details of managing your Google Business Profile so that you can focus your time on converting leads into transactions.
We can handle multi-location businesses to eliminate the time you'll spend actively managing your Google Business Profiles.
Google Business Profile
Overview
Our team creates, verifies, and optimizes your Google Business Profile. Then, every month, our team actively manages your profile.
Ongoing Management — Upload images, create new posts, implement profile changes
Respond to reviews and report spam
Our team creates 2 curated posts per month based on the service areas you provide during onboarding
Listing Syndication — We automatically distribute your new listing to your GBP
Google Business Profile Tool — Use our simple form to make unlimited posts to your GBP
Monitor insights and send you a report every month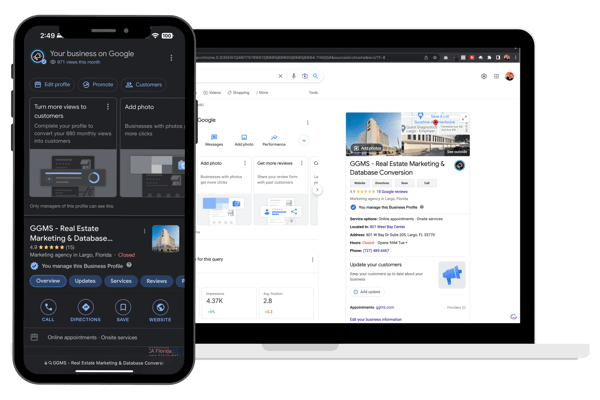 Google Business Profile
LISTING SYNDICATION
We automatically post new listings to your Google Business Profile.
Our team gets alerted anytime that you or your brokerage takes a new listing.
Once alerted, our team begins creating a new post on your Google Business Profile.
You benefit from additional organic exposure using Google's search algorithm.
Google Business Profile
GBP Tool
We created a short form that gives our team the necessary information to make an amazing post to your Google Business Profile. There are three post types;
General Post — This post type is best used for general updates, similar to a blog. (Try the curated option, and our team will create a well-written post based on a core topic and 2-3 keywords you provide.)
Event Post — This post type is best used for open houses, meetups, event sponsorships, community events, etc.
Listing Post — This post type is best used for promoting coming soon, just listed, or recent price improvements.
Management subscribers can make unlimited posts using the Google Business Profile Tool powered by GGMS.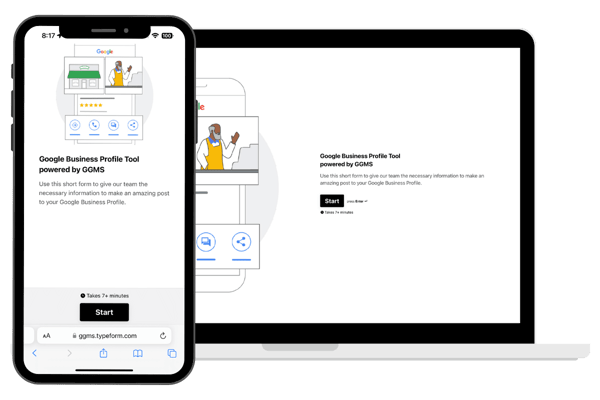 Google Business Profile
How It Works
1. You Tell Us About Your Location
Everything starts with learning more about your business! Using our Google Business Profile Management Service activation form, we will capture all the details about your business location that our team needs to manage your listing. This process takes about 10 minutes or less to complete.
2. We Enhance and Optimize Your Google My Business Listing
It's time for our team to get to work. We will ensure that all the necessary updates are made to optimize your listing. Throughout this process, our team will be in close contact to keep you updated every step along the way.
3. We Manage and Promote Your Profile Every Month
Now that your Google Business Profile is optimized, it's time to kick off the management process! Each month, our team will take care of posting, and responding to reviews as well as reporting spam, profile monitoring, and reporting. This ensures your listing continues to get more visibility, website traffic, and inbound phone calls!
4. You See Higher Rankings, More Traffic, Calls, and Revenue!
Since your Google Business Profile is being properly managed, you should start to see more results within 30 to 90 days of work completion. While the GGMS team is hard at work on your profile, you'll have the time to prepare for new opportunities and customers.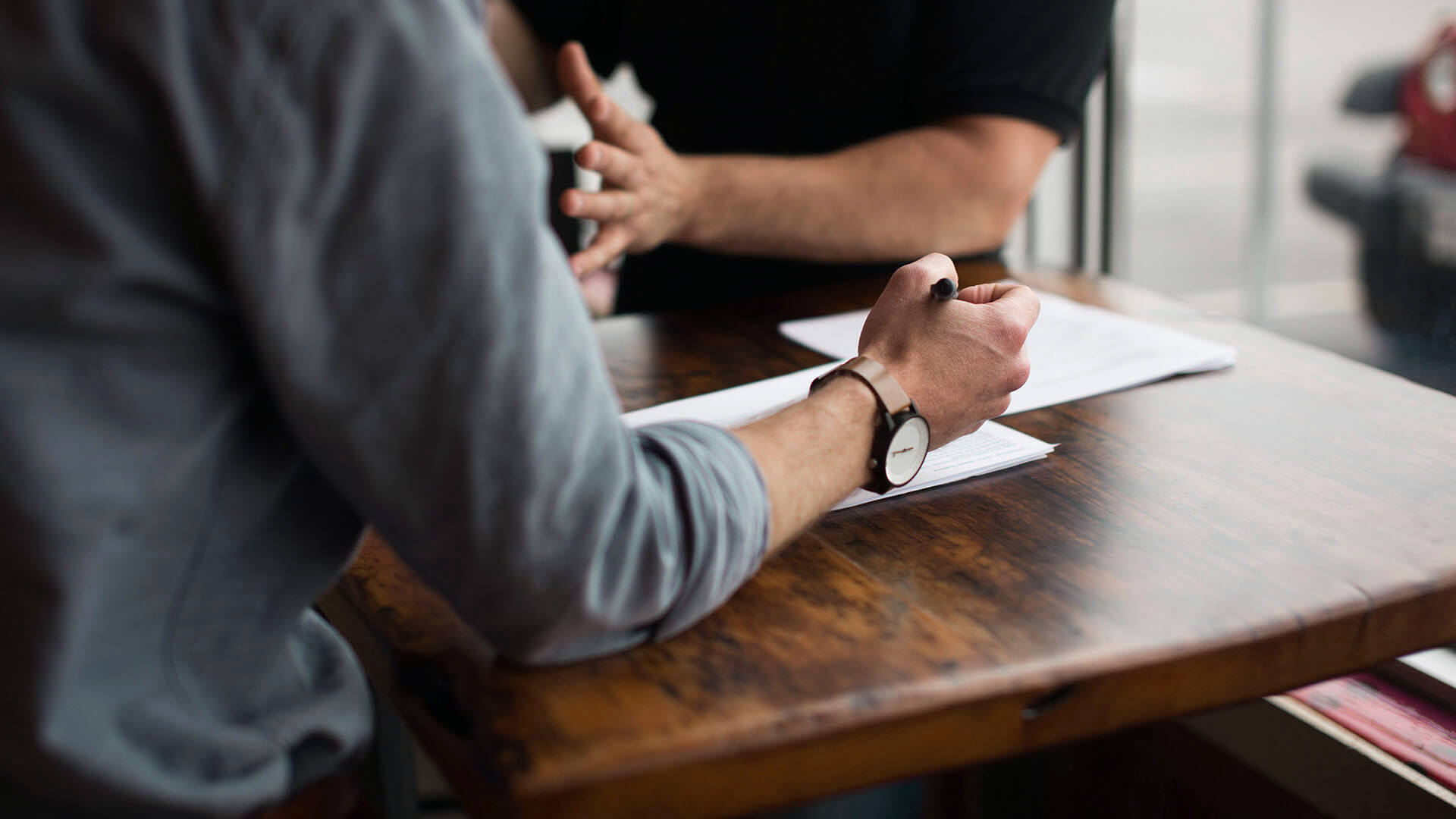 MULTIPLE LOCATIONS?
We've got you covered – you'll receive a monthly discount on additional locations.
Google Business Profile
Frequently Asked Questions
Is there a contract?
Setup Only is a one-time fee. Ongoing Google Business Profile management is a 90-day commitment. After that, we work month-to-month.
How much does it cost if I have more than one Google Business Profile?
We offer a discount for more than one location. Ask your GGMS sales representative for the latest information.
Who creates the content and images for my Google Business Profile posts?
We do! We have a team of designers and writers who collaborate to create each Post. Of course, we appreciate any insights, images, videos, or promotions you might have, but GGMS's expert team can happily deliver without any resources.
How do you help me get more Google reviews?
We provide you with a link that makes it easy for you to ask for Google reviews via text or email. This is the most effective way to get customers to leave five-star reviews on Google.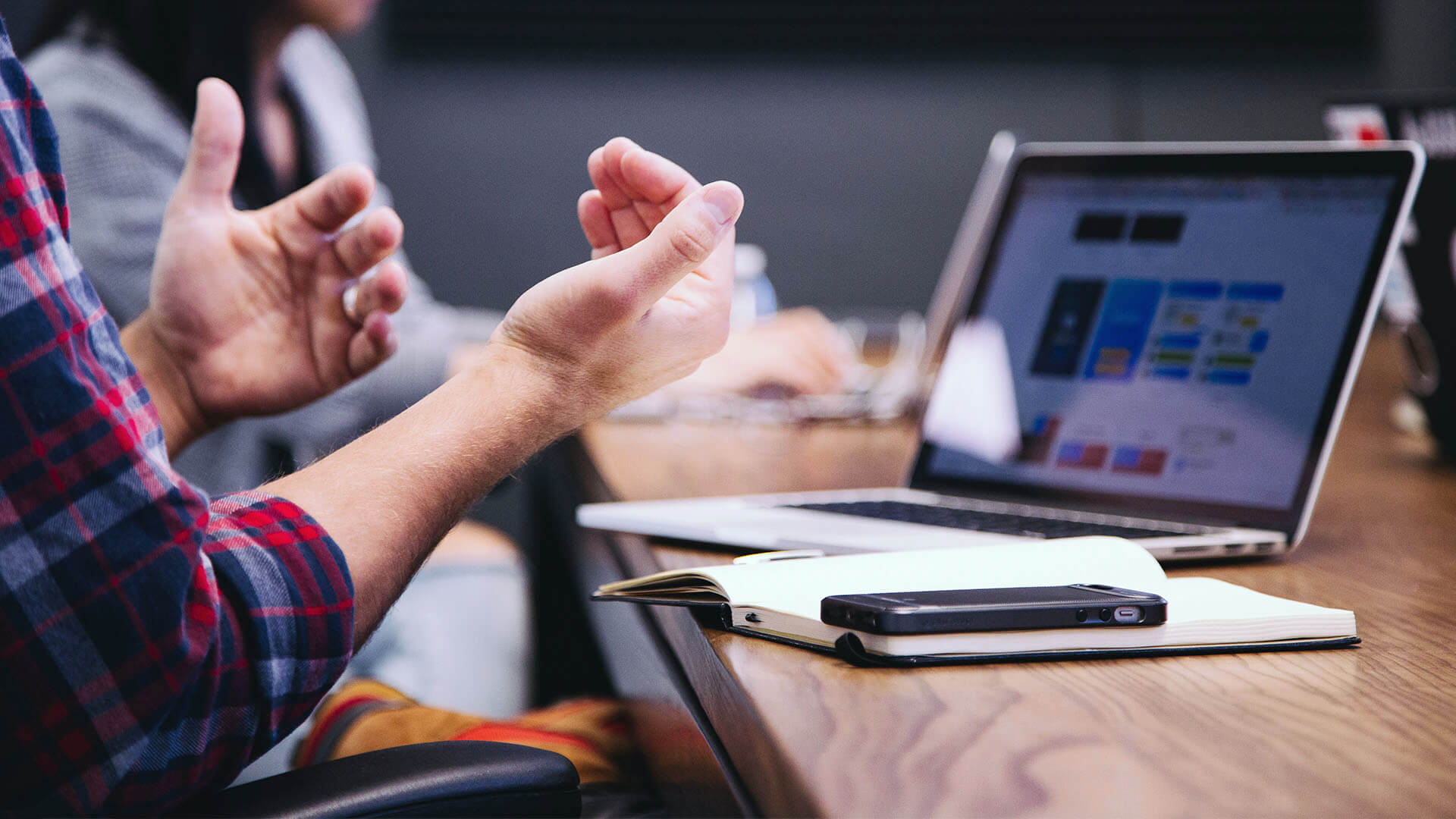 What customers are saying...
"
It seems to me that the natural world is the greatest source of excitement; the greatest source of visual beauty; the greatest source of intellectual interest. It is the greatest source of so much in life that makes life worth living.
"
Google Business Profile
Two Options
With or without ongoing management
Google Business Profile (Setup Only)
$499 One-Time
Profile Creation & Initial Account Optimization
Ongoing Management — Upload images, create new posts, implement profile changes
Respond to reviews and report spam
Our team creates 2 curated posts per month based on the service areas you provide during onboarding
Listing Syndication — We automatically distribute your new listing to your GBP
Google Business Profile Tool — Use our simple form to make unlimited posts to your GBP
Monitor insights and send you a report every month
Recommended
Google Business Profile (Setup + Management)
$499 Setup + $199/mo
Profile Creation & Initial Account Optimization
Ongoing Management — Upload images, create new posts, implement profile changes
Respond to reviews and report spam
Our team creates 2 curated posts per month based on the service areas you provide during onboarding
Listing Syndication — We automatically distribute your new listing to your GBP
Google Business Profile Tool — Use our simple form to make unlimited posts to your GBP
Monitor insights and send you a report every month