What Are The Main Benefits?
Save Time and Avoid the Headache
Avoid wasting valuable time and energy building out your CRM. Instead, leverage our plug-in-play lead engagement system which is deeply integrated into Sierra Interactive.
Simplify Your Day With A 3-Step Workflow
Stop reaching out to leads randomly. Our daily workflow puts the hottest leads inside your CRM front and center so that you know exactly who needs immediate attention.
Inject Video Into Your Follow-Up Strategy
Start nurturing your database with video content to set yourself apart from the competition. We provide scripts to re-film the videos that come stock on the landing pages.
Hold Yourself and/or Team Accountable
Our lead engagement system adds transparency to your CRM. Quickly identify when you and/or your team are behind on tasks, calls, responses, and general database maintenance.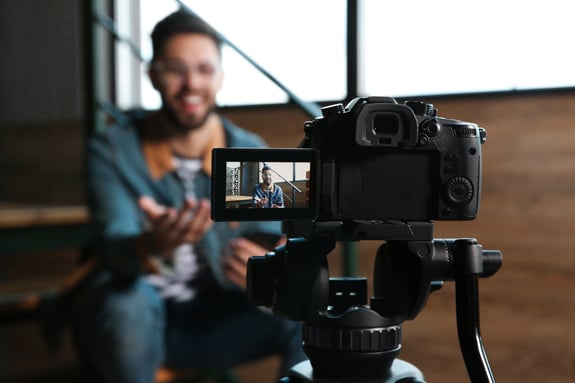 20+ Video Focused Landing Pages
What if you had video content on your website that educated, nurtured, and showcased you as the market expert? ...and what if you had scripts to re-film the content and customize the experience? That's exactly what we create inside your Sierra Interactive platform.
Below are (3) three of the landing pages that we create inside your Sierra Interactive platform.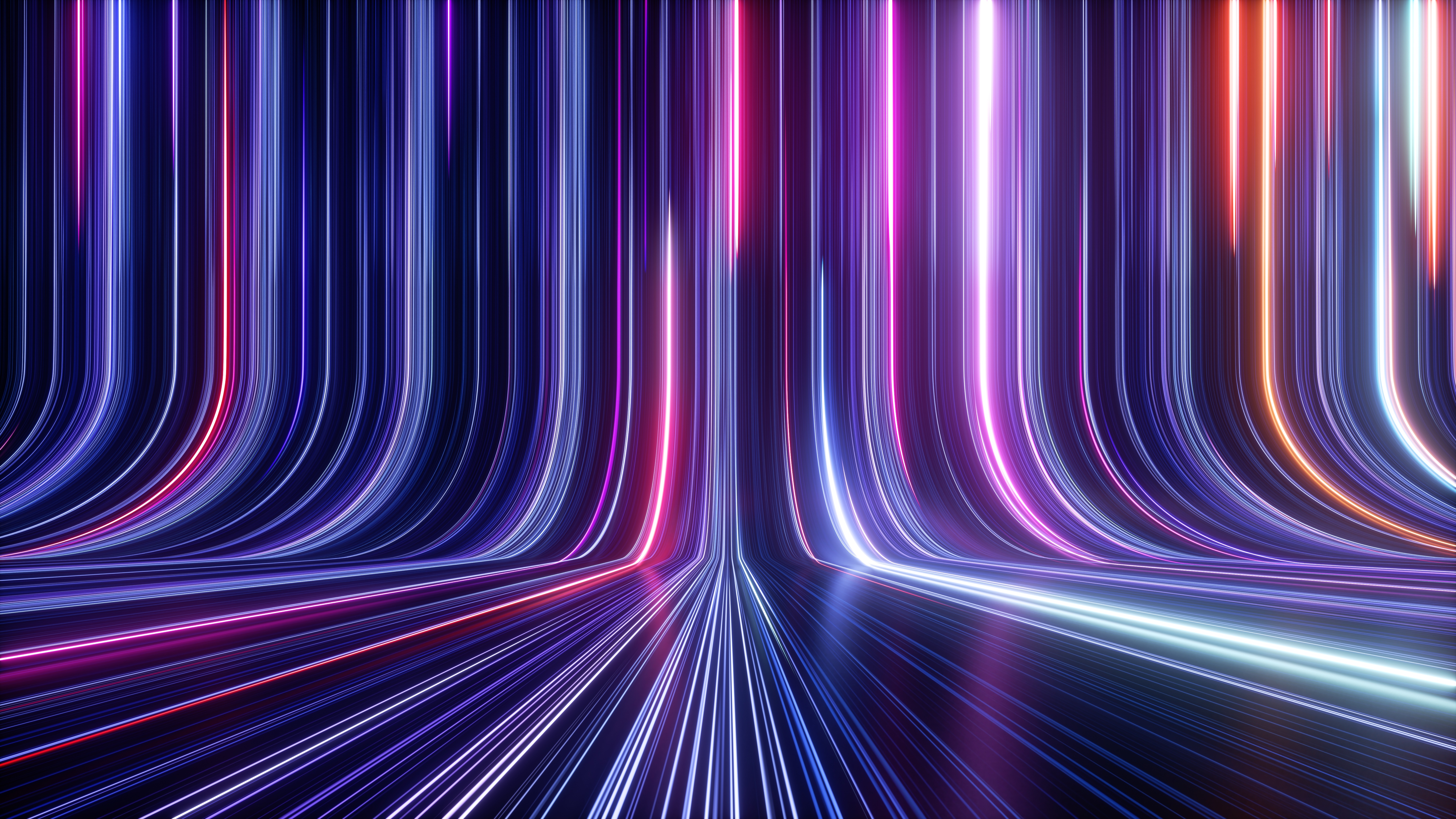 160+ Automations
What if your CRM was smart enough to scan your database and automatically assign action plans, streamline redundant lead maintenance steps, and monitor the behavior so that you never miss another opportunity? That's exactly what our automations do!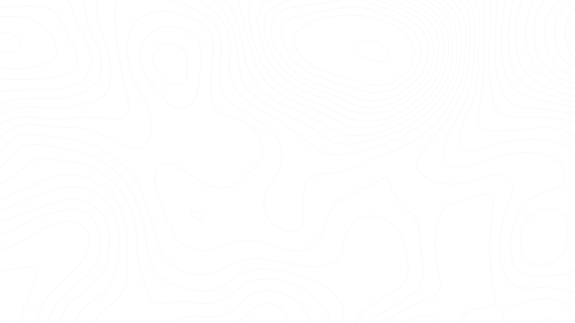 GGMS Essentials
70+ Action Plans
We install a mix of fully automated and traditional action plans into your account that helps nurture and convert leads.
Action plans are a timed-based mixture of text and/or emails that are applied to contacts through lead routing rules and via automations.
They contain content relevant to the contacts lead status in Sierra Interactive.
Most plans contain links back to the landing pages we installed in your account – refilm the landing page content to change the messaging/experience.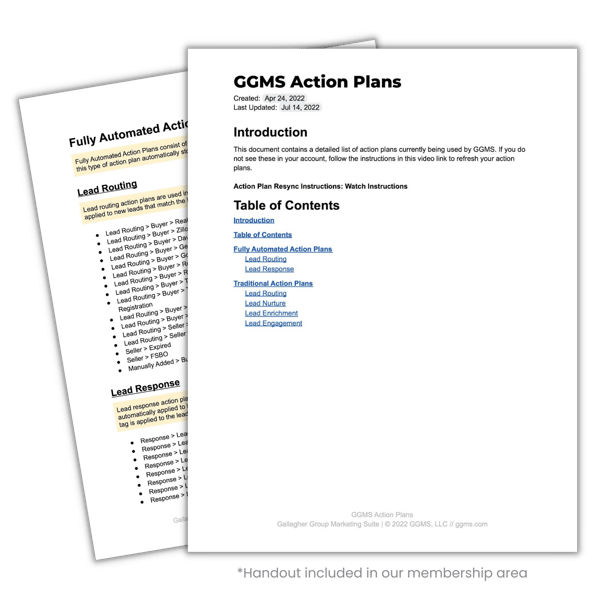 GGMS Essentials
20+ Smart Filters
We install smart filters that constantly scan your database and tell you exactly what to do. There are three filter styles;
Task & reminder: Outbound communication (tasks) and leads you deem important (favorites).
Engagement: Dynamically populate themselves based on gaps in the follow-up. Call, text, or email to remove the contact from the smart filter.
Lead maintenance: Duplicate leads, no e-alert or market report, etc.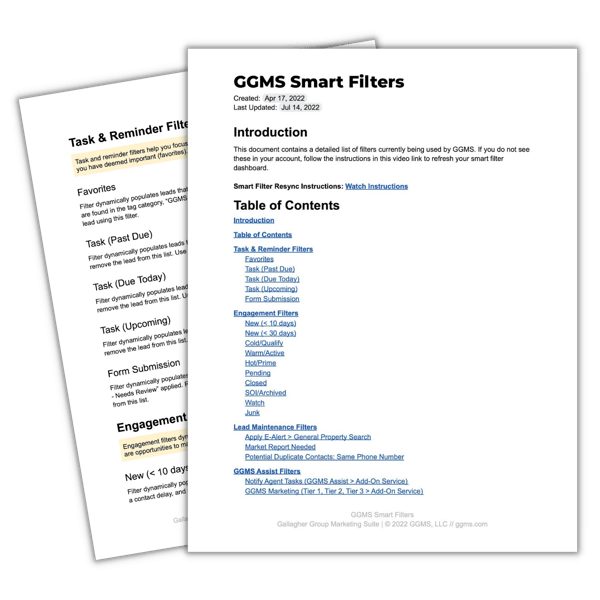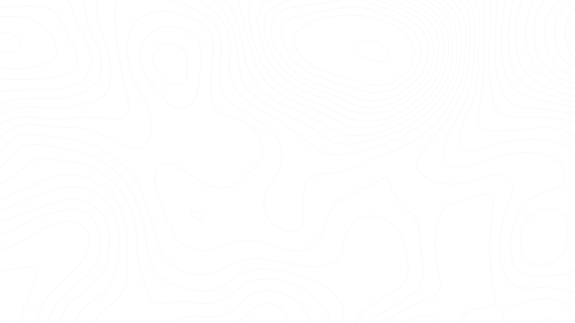 GGMS Essentials
250+ Tags
We install tags into your Sierra Interactive account that make triggering automations and querying leads easy.
Tags create searchable data points that can be found using Sierra Interactive advanced lead search tool.
Flowchart tags trigger automations that make handling common lead objections or scenarios easy.
Hold yourself and your team accountable using our tracking tags to uncover missed opportunities.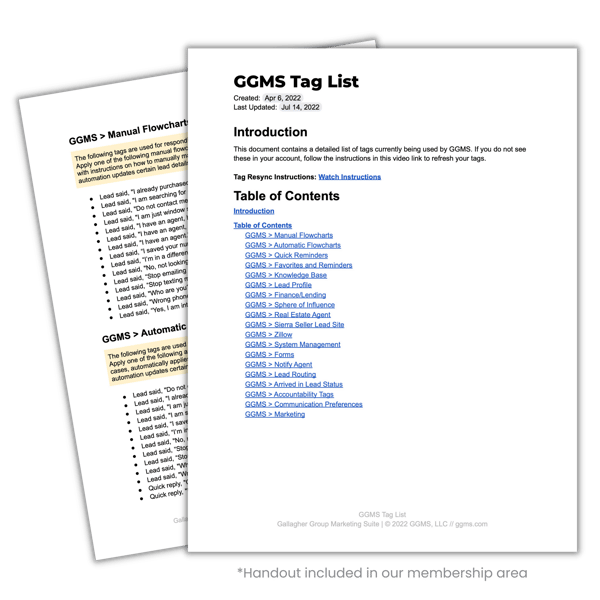 GGMS Essentials
175+ Contact Templates
Use the stock version of our pre-templated messages, or make personal adjustments before hitting send.
Nudge your data using contact templates to uncover a second layer of opportunities.
Manual flowchart tags trigger an automation that handles the lead scenario and, if needed, recommends which contact template to send.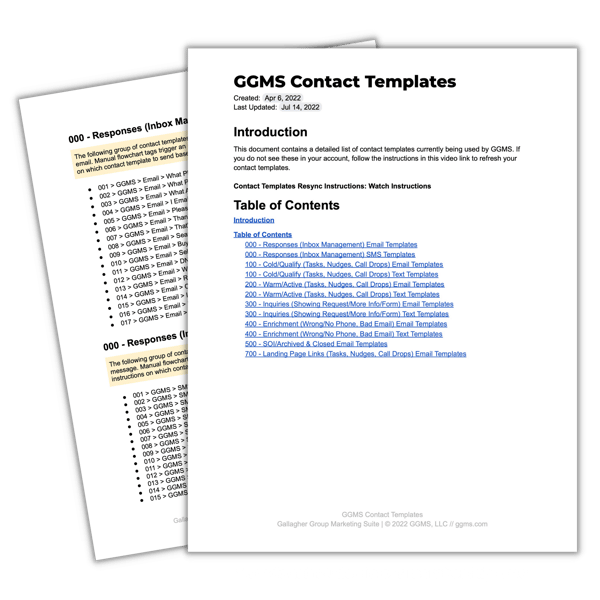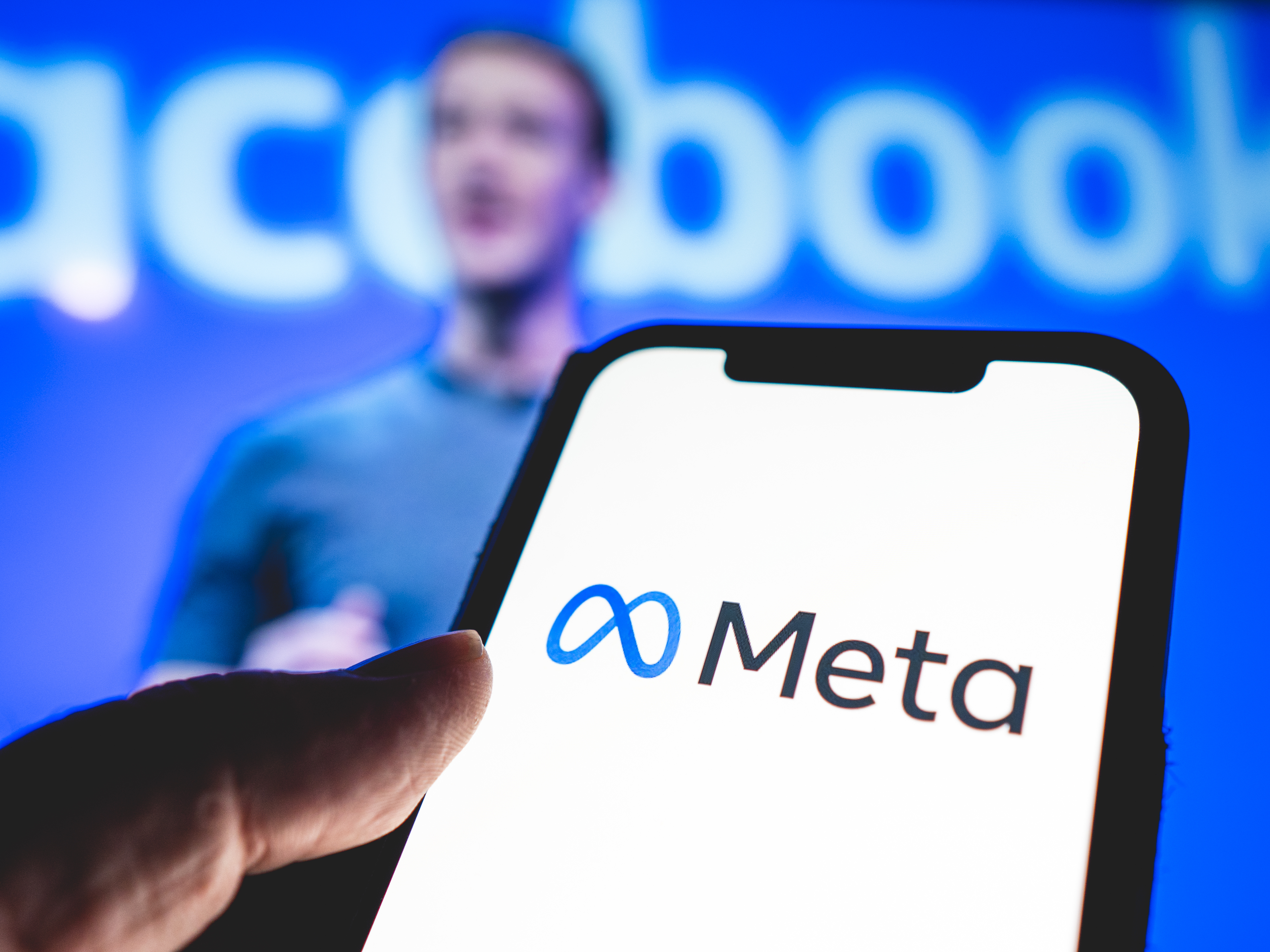 Say Hello to Digital Action Plans
Imagine taking similar text/email copy we send to your database, and turning them into video ads that retarget your database and website traffic to build brand awareness and push traffic to your site. That's exactly what we did!
GGMS Essentials
Simplify Your Day
Stop mindlessly working inside your CRM without clear direction.
Start your follow-up session by responding to inbound communication from leads. Use flowchart tags to trigger automations that quickly handle lead objections or scenarios.
Next, work on open tasks. Consider these outbound communications that need your attention. Our automations auto-assign tasks to keep you engaged with the best opportunities inside your database.
If your inbox and tasks are cleared, begin nudging your database using targeted smart filters to apply a contact template (email, or text) that uncovers a second-layer opportunity.
GGMS Essentials
How Setup Works
1. You Tell Us About Your Business by Completing an Account Activation Form
Everything starts with learning more about your business! Using our activation form, we will capture all the details about your business that our team needs to set up your account. This process takes about 10 minutes or less to complete.
2. We Create Landing Pages and the Lead Engagement System into Your Account
Our team reviews your activation form and begins creating our video landing pages for your account. As well as connecting our integration to Sierra Interactive, which allows us to import action plans, tags, smart filters, contact templates, and automations into your account.
3. We Perform An Account Audit and Optimize your Sierra Interactive Platform
During the activation process, we perform an account audit to make sure that your Sierra Interactive settings are configured properly. Once completed, you'll receive a copy of the audit report along with action items that need your attention.
4. We Launch Your Account and Provide Ongoing Training and Premium Support
After installation and the audit is complete, we will launch your account and notify you that everything is live. You have full access to our membership area that contains training content, along with daily live training sessions, private Facebook group, and 1-on-1 account review calls to dig into your progress with our services.
GGMS Essentials
Frequently Asked Questions
How long does it take to setup my account?
The length of the setup process depends on how quickly you can get your activation form completed. The form takes around 15 minutes to complete, and our team can help you if necessary. As soon as you complete the form, and if all information is correctly provided, our team can have your account up and running in 2-3 business days.
Why is GGMS only available in Sierra Interactive?
While we have discussed working inside other platforms, we believe that to provide the highest level of service to you, the client, we need to focus on one platform for the time being. However, we are always open to exploring new opportunities.
Is there a contract?
Our standard contract is 12 months. However, if you are not seeing ROI, let's talk. We have found that it is typically a lack of clarity and work that is not being done inside the CRM by you and/or your agents that is leading to the gap in return. If after implementing the recommendations our team provides to help you get into action you are still not seeing success we can discuss the appropriate steps to part ways.
What happens if I cancel my subscription?
Our cancellation process involves removing the landing pages from your account and disconnecting our integration with your platform. Meaning all action plans, smart filters, contact templates, automations, etc. are removed from your account.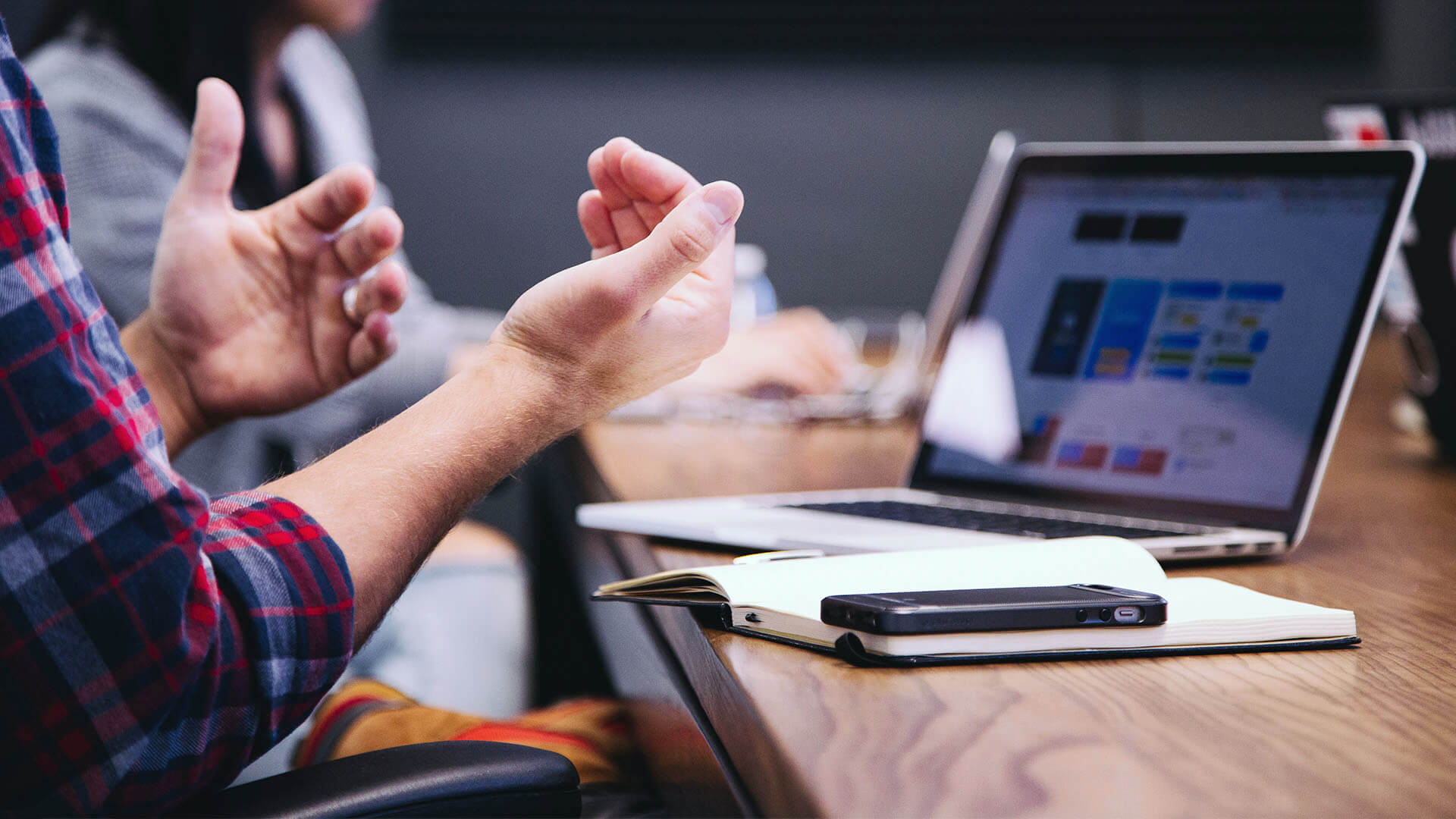 What customers are saying...
"
It seems to me that the natural world is the greatest source of excitement; the greatest source of visual beauty; the greatest source of intellectual interest. It is the greatest source of so much in life that makes life worth living.
"
Unleash the power of Sierra Interactive.
Entry Level Subscription
Essentials
$1,000 Setup + $499/mo
Sierra Interactive lead engagement system, 160+ Automations, 70+ Action Plans, 20+ Smart Filters, 250+ Tags, and 175+ Contact Templates.
Daily live training sessions, membership area with on-demand video training & private Facebook group
1-on-1 account review calls to discuss the performance of your services along with action items you can implement to increase results.
*Service requires an active Sierra Interactive account